---
Top 5 Reasons to buy Audi genuine accessories
Most people are aware that aftermarket businesses produce a variety of accessories for Audi automobiles. Genuine Audi spare parts, contrary to popular opinion, are substantially more expensive than aftermarket components. The truth is that they may be only slightly more expensive in some circumstances, and they may even be less expensive than aftermarket options in others. 
Audi automobiles have been meticulously engineered to meet the highest standards of craftsmanship, vehicle integrity, and passenger safety. When your option is Audi, you were looking for a vehicle with the highest level of quality. Now is the time to guarantee that your investment is treated with the utmost care, the type of care that can only be found at an Audi dealer like NMSD car spare parts. 
There are numerous reasons to use Genuine Audi spare Parts in your vehicle. Our professional technicians in our service and parts departments at NMSD always encourage our clients to use Genuine Audi spare Parts on their vehicles. 
Thousands of Audi spare parts must perform flawlessly together to ensure your safety and comfort. Normal wear and strain on mechanical components, in particular, cannot be easily avoided due to the "heavy-duty" nature of this activity. To keep the vehicle's worth, comfort, and safety as long as feasible, every repair work must be done using high-quality replacement parts. So, why is it so important to purchase genuine Audi parts and accessories?
Audi Genuine Parts has several specific advantages, including:
Genuine Audi roof bar sets and attachments are put through rigorous testing before being installed on Audi vehicles to assure product quality and vehicle safety.

Genuine Audi car care products are thoroughly tested on all of the vehicle's appropriate surfaces to guarantee that the chemicals do not harm the vehicle's finishes, surfaces, or materials. This is particularly critical for wheel cleaners. Many aftermarket wheel cleaners have been known to damage the finish on car wheels.

Genuine Audi winter and summer tires and wheelsets are mounted on genuine Audi wheels. This is a self-evident but critical point. Many aftermarket wheels require spacers or special adapters to fit on Audi automobiles. This can impact vehicle handling, wear, ABS/traction control, and the low tire pressure warning system.

When genuine Audi accessories are purchased simultaneously as a new car, the accessories are covered by the new vehicle's four-year/50,000-mile limited warranty (whichever comes first). Furthermore, the cost of the car spare parts can be rolled into the vehicle's loan, increasing the monthly payment just a little.

Due to their high compatibility with other materials, they can help avoid damage to your Audi's paintwork, plastic, and rubber components, as well as metal corrosion. Because they are also created in tandem with technological developments that affect Audi models, they always reflect current state-of-the-art technology.
Summing Up
Audi automobiles are among the most technologically advanced on the market. They are created simultaneously as the vehicle and are custom-made for each model. Genuine Audi spare parts are extremely long-lasting, resulting in lower expenditures throughout their service life. Many dollars are spent to ensure that accessories and goods fulfil Audi's stringent safety standards and vehicle specifications. For this reason, and the reasons are given above, only genuine Audi spare parts should be used.
We constantly encourage our customers to utilize only Audi Genuine Parts in their vehicles at Pfaff Audi. Please contact an NMSD Parts' Audi salesperson if you want more information on Audi Genuine Parts. Furthermore, there is no getting passed about at NMSD Parts, no wondering if you received the greatest bargain and no haggling pricing in person or at any time.
Recommended Posts
September 19, 2023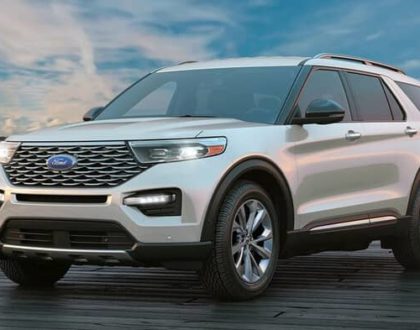 September 14, 2023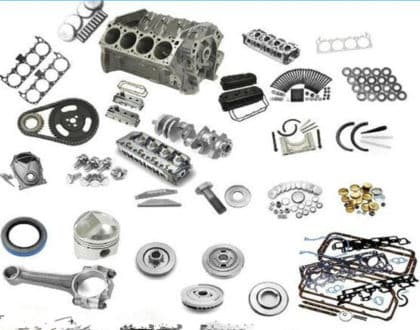 August 18, 2023