---
Things to Keep in Mind When Sourcing Mitsubishi Spare Parts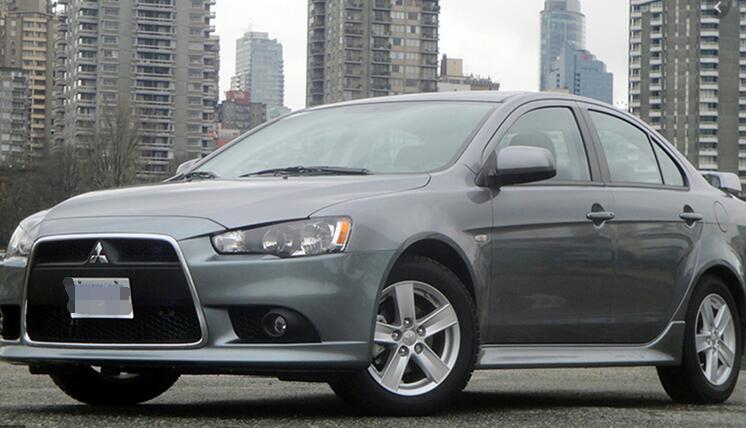 Taking your car out for a ride is a thrilling proposition. And if your car is at its 100 percent, it sure is a delight to take it around. But no matter which brand you own, your car is going to demand servicing, repair and replacements. The wear and tear that comes with time and usage is unavoidable and caring for your car can ensure enhanced performance and safety. The same is true for all Mitsubishi cars. Even though the brand is known for manufacturing top quality cars that are high on performance, extremely safe and durable, and provide a reliable driving experience, they too, require servicing and timely repair and replacement of car spare parts.  
But one thing to keep in mind whenever you wish to replace a spare part is to always use a genuine Mitsubishi spare part so that it fits perfectly and provides the same performance and durability that the brand is known for. While it is imperative to buy genuine parts, it is also important where you buy them from. The market is filled with dubious, counterfeit products that are sold as genuine spare parts at a much cheaper price. And many fall for it. But using substandard spare parts can not only hamper the car's performance but also compromise safety of the car.  
Here are some important tips to keep in mind when buying genuine Mitsubishi spare parts 
Is the spare part a genuine Mitsubishi make? 
This is probably the most important aspect to consider while purchasing a spare part for your Mitsubishi car. This is all the more important if you are buying it through a mechanic or a local dealer. Genuine parts may cost you slightly more than the cheaper options available in the market, but they will definitely last longer and provide better performance. If your car is still in the warranty period, then fitting a non-genuine part will make the warranty invalid, especially if the part requires repair in the near future. Using a genuine part will make it easy for you to get them replaced or repaired easily. To ensure that you get only the genuine spare part, you should either purchase it from a Mitsubishi centre or from an authorized dealer.  
Is the part new 
As important as it is to buy a genuine spare part, it is equally important to purchase a new one. Buying a new spare part will ensure longevity and quality assurance. Unless you are an expert in automobile parts, and you can spot the difference between a good and a bad spare part, you should not risk it. Buying a new part will also ensure better support service by the brand in case it falters. But if you buy an old, used part, then don't expect any support from the brand.  
Where are you buying it from?
Where you buy Mitsubishi spare parts is of primary importance. One of the easiest ways of ensuring that you only get the genuine part and nothing less is to go walk into the nearest Mitsubishi centre. Or else you can also make a purchase from an authorized Mitsubishi spare parts dealer online or in the area near you. This will also ensure that you get genuine car spare parts and the complete worth of your money. If you buy from the company's outlet or an authorized dealer, then you can have the peace of mind that you have made the right decision and the product you have purchased is genuine.  
These days, a lot of people prefer buying things online, including their car spare parts. It is a convenient way of doing so and it gives you the option of selecting a dealer who has the spare part that you need available with them. This definitely saves you from the hassle of going from one dealer to the other in search of the part you need. But the flip side is, there are several dealers online who provide substandard products in the name of selling genuine spare parts. Unless you are an expert in identifying genuine parts, you will not be able to differentiate.  
That's why it is best to choose a recognized dealer like Nojoom Sindabaad Trading LLP. NMSD Parts has been in business for more than 20 years, satisfactorily delivering genuine Mitsubishi spare parts to its huge list of customers across Dubai. Their commitment is to provide genuine car spare parts and provide prompt services at the most competitive prices. Over the years NMSD Parts has created a reputation for themselves that they have gained through years of hard work and unparalleled services. Unlike most of their competitors, NMSD Parts makes sure that they keep all Mitsubishi spare parts available in their stock so that their customers don't have to wait. In a rare case, if a particular spare part is not available for them, they get it shipped and delivered within a stipulated period of time. 
So, if you need any Mitsubishi spare parts in Dubai, get in touch with NMSD Parts and have your car up and running in no time.
Recommended Posts
September 19, 2023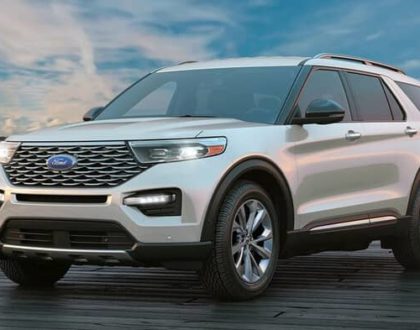 September 14, 2023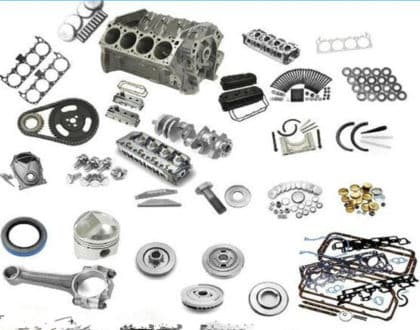 August 18, 2023