---
Mitsubishi Original Parts – Fast Delivery in Dubai: Is It Hard to Find Its Spare Parts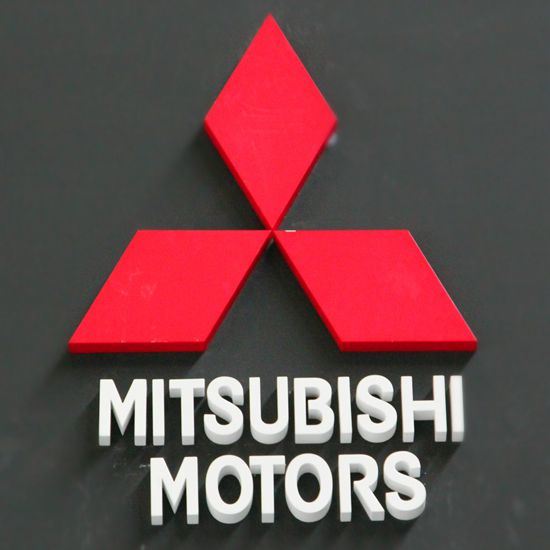 Mitsubishi is a Japanese vehicle company that was founded in 1870. Mitsubishi has earned a reputation for routinely launching inexpensive and fuel-efficient vehicles worldwide. Mitsubishi has arrived at this point thanks to a combination of dependability and comfort and innovative engineering. As a result, when a well-known brand requires car part service or modification, it is critical to delivering components that meet the brand's specifications.
Why finding an original Mitsubishi spare parts dealer is essential?
Whenever a car fails, many customers usually want to get back on the road as swiftly as possible without having to pay an excessive price. Whatever the case may be, a little study and patience can go a long way toward locating a trusted auto repair service.
Original Mitsubishi parts are significant since they extend the life of your vehicle and ensure that you get the greatest possible price when you resale it. Buying low-quality spare parts might cause corrosion, which can cause serious harm to your car. As a result, you must buy from a reputable and trustworthy Mitsubishi spare parts dealer.
Finding a professional Mitsubishi auto parts dealer in Dubai in the area has numerous advantages:
1. Because they rely on informal methods like word of mouth to attract new consumers, local businesses will appreciate customer loyalty and dependability.
2. They can easily drop off or pick up your automobile, obviating the need to coordinate rides to and from the store.
3. A strong connection to a trusted local spare parts dealer might result in reasonable prices, which will keep customers returning.
You can always search online if you don't have a local repair business or if you don't have any solid referrals. You can look on other shop websites for testimonials from former customers who, like us at NMSD Parts, were pleased with the spare part service.
Need to have patience
Look around and don't always go for the cheapest option. When they detect a lack of negotiation ability, some auto repair firms will use the customer's impatience against them and boost the price. It's difficult to be patient when your primary mode of transportation needs to be repaired, but waiting can pay dividends now and in the future if it results in a good business partnership.
When choosing a Mitsubishi genuine spare parts Dubai store, don't be afraid to ask as many questions as you need to; after all, you're committing your prized automobile to them, and you want trustworthy people handling it. When it comes to discovering the right shop and offer, comparing and contrasting will help you a lot.
Which Mitsubishi spare parts dealer do you need to consider?
Check if the dealer has a strong relationship with their worldwide consumers. They must be communicative, have fair pricing, and have a genuine attitude toward their customers. You must consider online reviews and testimonials left by previous customers. Try to see whether they're attempting to keep customers by giving high-quality, original spare parts. When looking for the ideal dealer, you must compare more than just rates.
Original Mitsubishi spare parts dealer in Dubai
NMSD Parts is the most trusted and original Mitsubishi spare parts dealer in Dubai. At NMSD Parts, we provide you with high-quality components. Along with dealing with the highest-quality parts, we regularly update our inventory, ensuring that you receive exactly what you ordered. We understand the high cost of premium auto parts due to our extensive industry experience. That is why, at NMSD Parts, we try to provide high-quality parts at a fair price.
Conclusion
We have created a devoted following of clients all over the world because of our timely services and high-quality parts. While our methodologies continue to improve, our customer-centric attitude remains the same. Our happy customers reflect our work, and we treat them with the utmost respect and consideration. www.nmsdparts.com makes it simple to locate Mitsubishi auto parts. Our cutting-edge search technology enables you to quickly locate required Mitsubishi car parts from many firms, vehicle salvage yards, trading auto parts, and auto parts stores located around the Arabian Peninsula.
Recommended Posts
September 19, 2023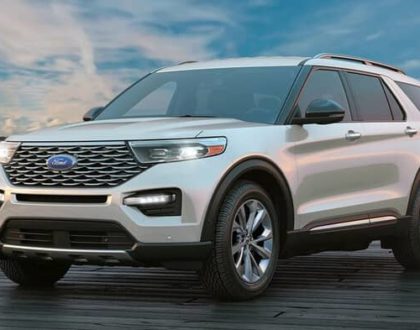 September 14, 2023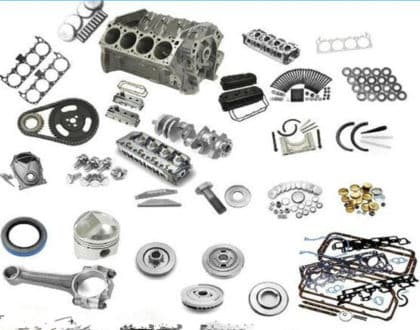 August 18, 2023