---
A Brighter Future for Electric Vehicles as More GCC Countries Are Looking for Ownership
The world is facing effects of global warming at unprecedent rates and there is a need for alternative sources of energy to be used across different facets of our lives. The automobile sector is one of the prime areas wherein fuel emission is a huge issue. According to Statista, the emissions produced by passenger cars have been steadily rising over the past two decades, increasing from 2.2 billion metric tons in 2000 to a peak of 3.2 million metric tons.These concerning numbers are impelling governments all over the world to consider going for electric vehicles. This is further cascaded down the giants in the automobile industry to reduce their greenhouse emission and carbon footprint to meet the environmental and governance compliance. Hence the automakers too are investing in R&D to come up with super performance electric vehicles that are both environmental-friendly and cost-effective.
According to a recent report by the Vantage Market Research, the global electric car market was assessed to be worth roughly $105 billion in 2021 and is expected to reach $354.80 billion by 2028. This growing interest in electric vehicles is also witnessed in the Gulf Corporation Council (GCC countries). The Middle Eastern countries are slowly but steadily warming up to the idea of an alternative to conventional fuel-run vehicles. However, it is still a long way to go in terms of performance when it comes to the electric vehicles. There are additional concerns of infrastructure for electric vehicles (charging stations, availability of lithium-ion batteries, spare parts transportation, etc.).
Industry experts are nonetheless excited to see growing ownership of the GCC countries in electric vehicle domain. This could be the first real step towards a zero-emission future after all. Looking at country-wise data, Saudi Arabia plans to have at least 30% of its vehicle fleet to be electric by the year 2030. This will boost electric vehicle manufacturers' output as they would want to cater to the dynamic market in the country. The UAE government too is encouraging people to opt for electric vehicle. As per the UAE Vehicle Market report, the UAE electric vehicle market is projected to grow at a CAGR of 32.1% by the year 2025. While countries like Qatar are still fairly new to adopting to the electric vehicles, with right government involvement, future could be promising.
The involvement and ownership of GCC countries in electric vehicles comes with the requirement of increased pace of vehicle manufacturing. This means that electric vehicle manufacturers would need to source their spare parts and accessories from a reliable and geographically convenient location. Dubai fulfils these requirements and is additionally a global transit hub, making it ideal for automakers.
Car accessories in Dubai are renowned for their quality and unique designs. Since the buyers of electric cars expect state-of-the-art features and interiors of the vehicle, Dubai could be the go-to place for accessories. Similarly, car spare parts in Dubai can be trusted for their built quality and sturdiness. Auto manufacturers can get their money's worth in this city and the number of options are plenty. Since Dubai is the hub for accessories and spare parts of car, the prices are very attractive. Electric vehicle manufacturers and OEMs can opt for the best-suited spare parts and accessories in their price range. This will help them in maintaining the quality of the vehicle while keeping the prices competitive.
While there are many auto spare parts shop, one must always go for an authorized dealer. There is always a chance of getting duped with duplicate car parts of accessories if one buys from unauthorized shop. An authorized car shop will offer you original, company-manufactured, and branded car parts and accessories at attractive rates. Since electric vehicles are the future and necessary for zero-emission, it is crucial to ensure that the manufacturers get good-priced and superior quality parts for these automobiles.
Not only GCC countries but countries all over the world can look at Dubai as the nodal centre to purchase high-end car spare parts and accessories. By choosing an authorized dealer, automobile manufacturers (especially electric vehicle makers) will definitely get good quality products with warranty as well as guarantee.
Recommended Posts
September 19, 2023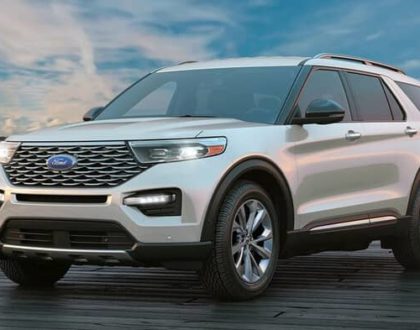 September 14, 2023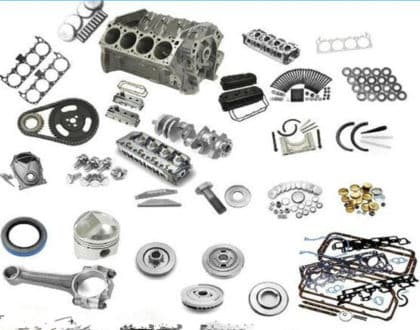 August 18, 2023